Building decentralized solutions for governments and enterprises
---
CLIP credential platform
CLIP platform complies with W3C verifiable certificate data model and performs selective disclosure and predicates functions to achieve self-sovereign identity. It is facilitated with the Indicio blockchain that provides a number of nodes globally to ensure immutability of DID and credential parameters.
---
#Watcher Data Notary
Watcher utilizes blockchains to ensure the availability and immutability of critical information and provide system administrators with a platform for managing data and detecting file changes. Enterprise stakeholders can also use blockchains to verify the authenticity of the data obtained. The #Wather can be built with with Chromaway Postchain or Hyperledger-Fabric.
---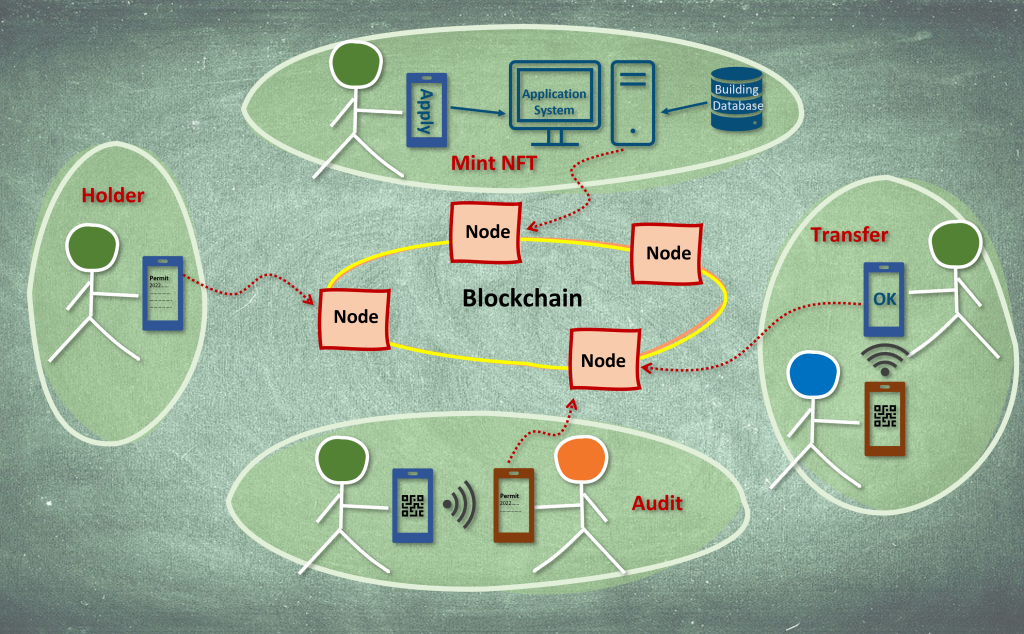 Government Permits
The nature of NFT is to "mint" tokens with specific data where the authenticity of the data can be guaranteed among its holders. NFTs can not only be used for artworks but also for carrying important data, such as documents to be transmitted in the form of tokens. Snowbridge helps the county government issues the building permit in NFT to ensure its immutability through blockchain technology.
---
Blocktrain Lab
Blocktrain Lab provides a visual environment where learners can ""see through"" blocks and transactions in the blockchain panel area, check the consensus nodes, viewing the block header in sequence, and check the content and signatures in each transaction. Through hands-on tutorials, students can submit transactions to observe the blockchain operations.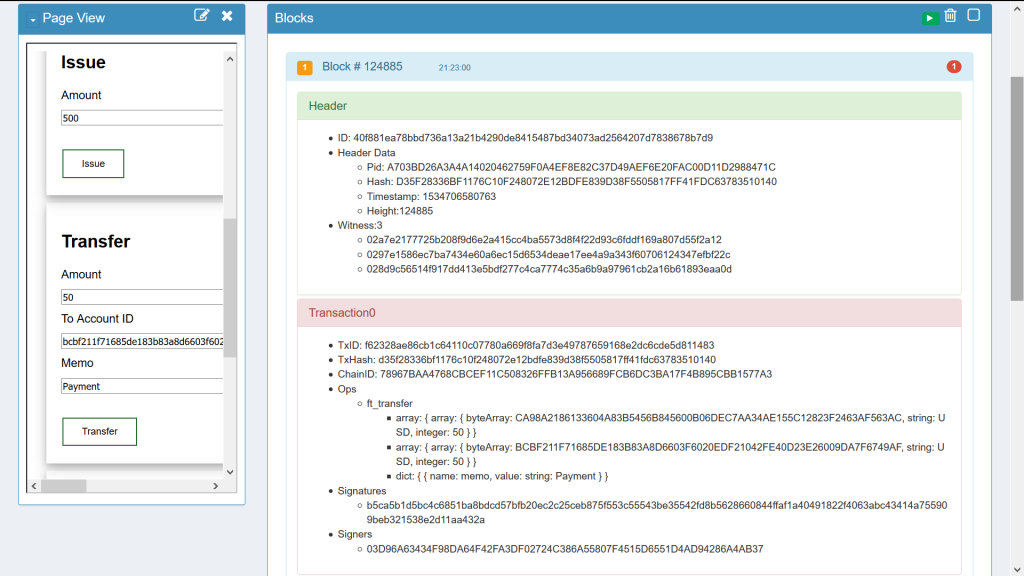 ---