CLIP Credential Platform
In the age of Web 3.0, user identities and personal information are no longer restricted to a few centralized websites and applications. Instead, they can freely interact with online users and various systems, exchange data, and verify the authenticity of each other's information through blockchain technology. By bridging the gap between the virtual and real worlds, a true metaverse can be created.
CLIP, which stands for "Credential," "License," "Identity," and "Proof," simplifies the issuance and verification of digital certificates for various purposes. Its capabilities extend to applications with strong privacy protection, such as membership management, healthcare privacy, license and certificate management, and web account management.
---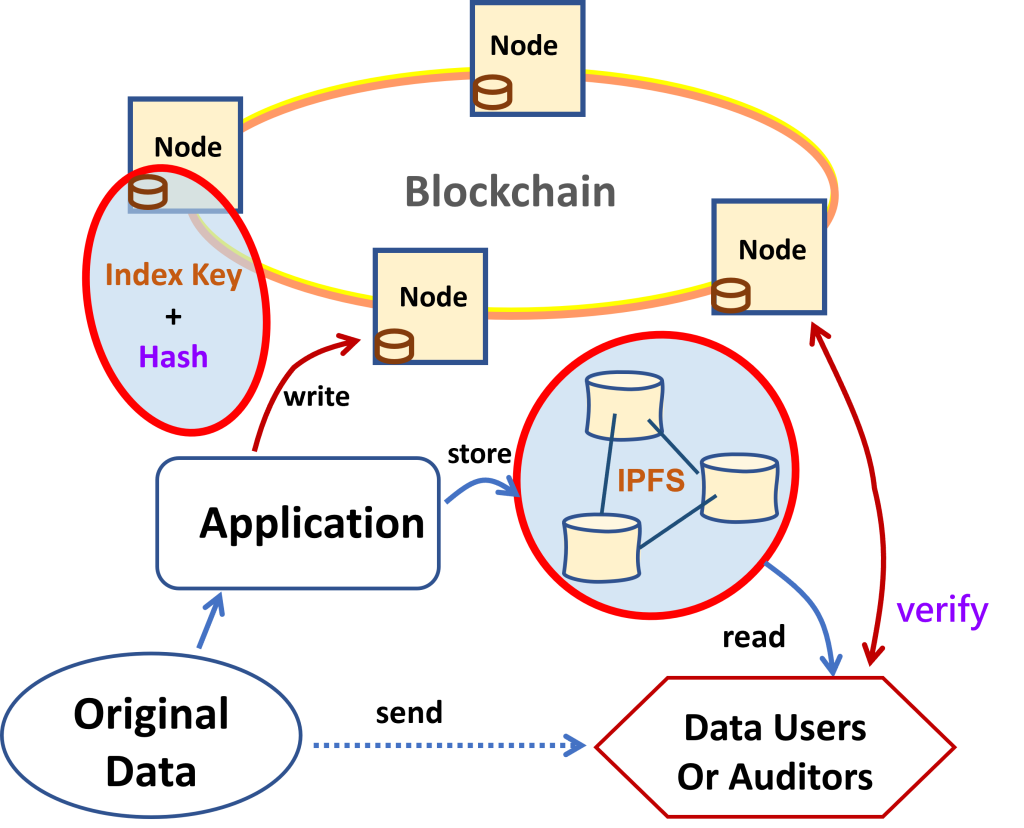 #Watcher Data Notary
#Watcher, a data notary system developed by Snowbridge, leverages blockchain technology to ensure the availability and immutability of critical information. It provides system administrators with a user-friendly platform for managing data and detecting file changes, while enterprise stakeholders can verify the authenticity of their obtained data using the blockchain.
This sollution can be implemented with either Chromaway Postchain or Hyperledger-Fabric. The solution utilizes distributed ledgers to store data hash and key index values, while the decentralized IPFS is employed to store the original data. This approach guarantees file data immutability and ensures permanent availability, making #Watcher a reliable solution for data management and security.
---